Why am I in DuoLife ?
Because here I can accomplish my goals.
I support the quality!
Because I have a choice!
My personal message
Skierowała mnie tutaj potrzeba produktu. Zostałam na dłużej, bo moje zdrowie i zdrowie moich bliskich jest dla mnie bardzo ważne. Produkty DuoLife pomogły mi odzyskać sprawność fizyczną i przywrócić radość życia. Jeśli chcesz, tak jak ja cieszyć się życiem i realizować swoje marzenia dołącz do mnie!
My favorite products
DuoLife Day & Night set is a specially developed formula that comes in two product bottles. The human body needs other ingredients during the day and others at night. The unique composition of natural ingredients supports the work of individual systems, depending on the daily cycle.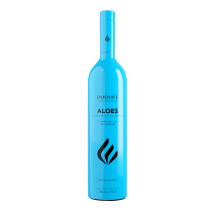 DuoLife Aloe is a natural source of health and beauty. It is a perfect solution for people who seek a way to preserve their young looks and vitality. Thanks to its cleansing properties, DuoLife Aloe assures full regeneration of the body.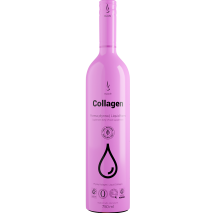 DuoLife Collagen enriched with antioxidants helps to keep the skin firm and supple, protecting it against premature ageing and improving the health of your hair and nails. Natural Collagen ensures normal functioning of articular cartilage and bones.